Located between Baltimore & DC
School, Scout & Youth Group Field Trips
Have fun building relationships and learning outside of the classroom.
Bring Your Group Closer Together
We love building field trip and group outing programs for school groups, scout groups, youth groups, youth athletic teams, college undergrad programs, and more!
The Power of Play: All of our programs are carefully designed to motivate cooperation and creative problem solving through outdoor play.
Outdoor Experiential Learning: Our programs provide lessons not learned in traditional classrooms.
Challenge by Choice: Your team members will not be asked to do things they are not comfortable with. We encourage, but we don't force anyone into unsafe situations.
From school groups, to athletic teams,  scout groups, to college programs, and more, we've helped teams build relationships and learn through outdoor adventure!
Education Director, The Ramaz School New York City

"I wanted to write to you right away to let you know how exceptional you were with our students. Our students were invested in the program—they engaged the new students and the seniors—not an easy task!"

"Our group had a terrific time at your facility. Overall the students thought that the activities were engaging, challenging, and helped them to work together to problem solve."
North Bend Elementary Middle School

"If I could give more stars I would!! I'm a middle school teacher and we booked Terrapin Adventures for a PBIS field trip for 6th-8th graders. The TA staff was so incredibly accommodating, they were detail oriented, and incredibly communicative. If you're a teacher,- you know how stressful field trips can be. This was truly one of my most positive field trip experiences and I contribute that wholly to the Terrapin Adventures staff. We had lots of last minutes changes and adjustments and every bump in the road was met with a calm and caring staff member who helped pivot with us. The kids had an amazing time! The pictures and videos from the trip are priceless. 10 out of 10, would recommend to anyone able to go!"
High School History Teacher, Heritage Christian Academy

"We had a wonderful day at Terrapin Adventures. Your staff was excellent and our students had an unforgettable experience. Thank you & the team for being supportive, caring, and professional too."
What A Typical Youth Program Looks Like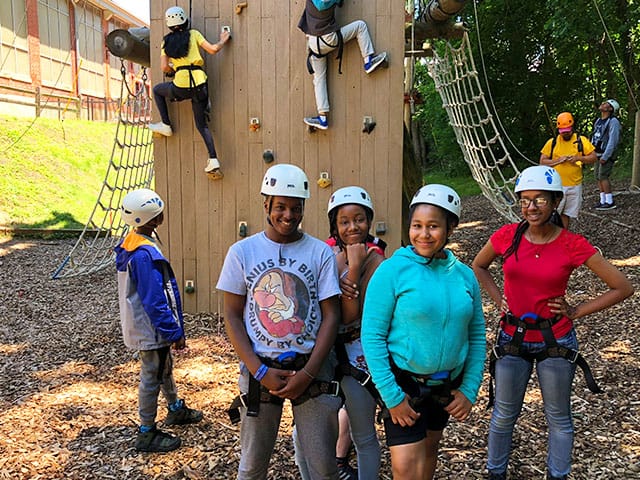 The great outdoors brings teams together! Our adventures range from easy to challenging so every team member can participate. Choose from the low ropes course, the 8-routes of our 43-foot high ropes course, the zipline, the climbing tower, and giant swing.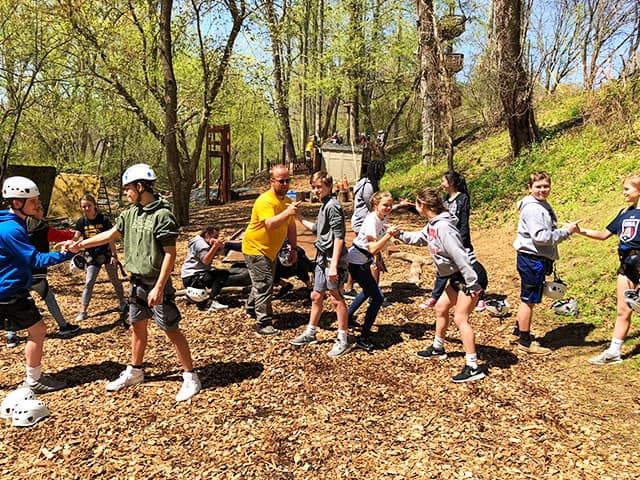 Youth Team Building Exercises
Choose from hundreds of games we've developed throughout the years for teams to learn, laugh and share, while accomplishing self esteem and specific team relationship goals.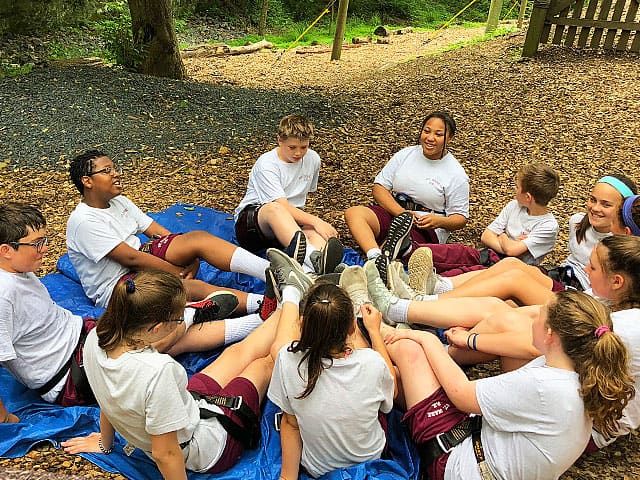 Curriculum Based Programs
Is your school looking for a topic related learning experience to define problems, analyze and interpret data and solve problems? We offer fun, outdoor learning experiences including:
A science unit on the Chesapeake Watershed
An english unit on controlling language (The topic of how intonation, pitch, volume, pause, and rate all influence meaning)
A math unit in physics—our giant swing is one big math problem to solve.
Youth Groups We've Worked With
We've helped youth groups, school groups, youth academies and summer camps of all ages achieve their goals. Here are just a few examples of our participant organizations: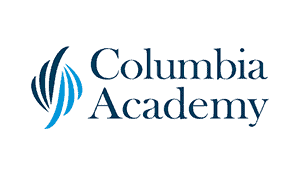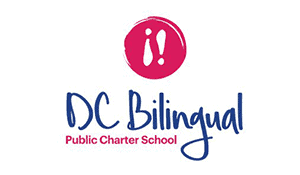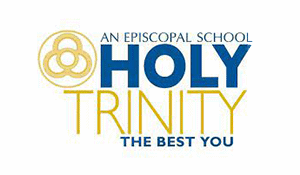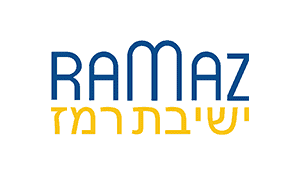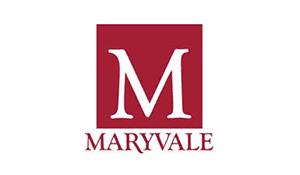 Choose from 6 packages specific to your group preferences, age, time available, and pricing.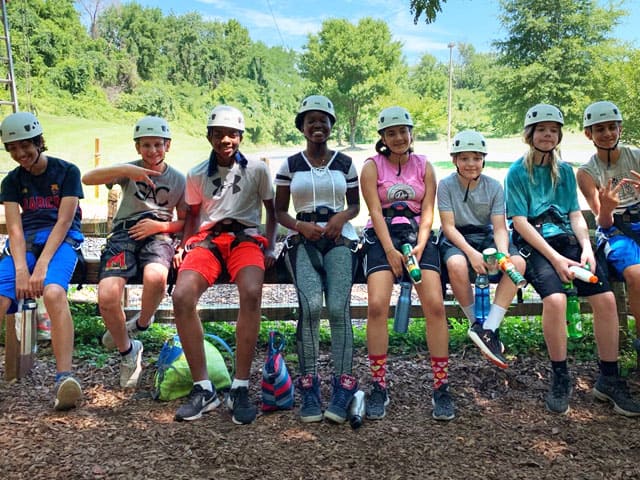 Activities: Low Ropes Course, Zip Line, Giant Swing
Requirements: 8-years, 4-feet tall (48 inches), 60-275 lbs.
Cost: $47 / per participant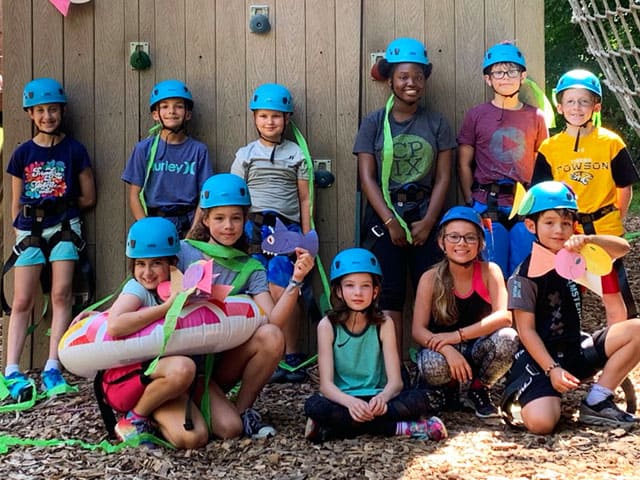 Requirements: 8 years old, 35 lbs.
Cost: $49 / per participant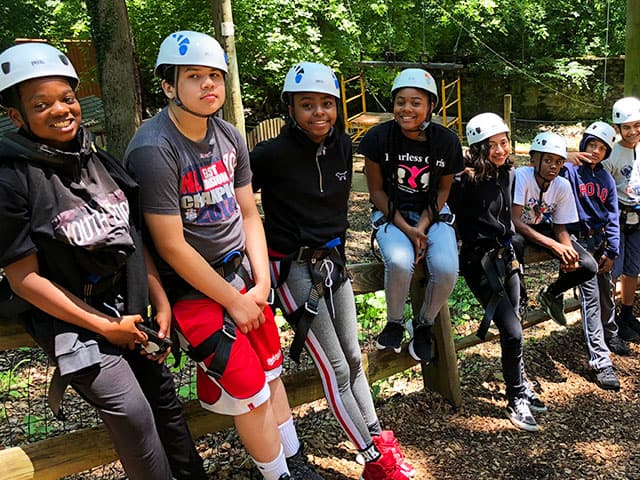 Traverse | Middle & High SChool
Activities: Low Ropes Course Elements, Terrapin Tower and a group choice of Zip Line or Giant Swing
Requirements: 8-years, 4-feet tall (48 inches), 60-275 lbs.

Cost: $55 / per participant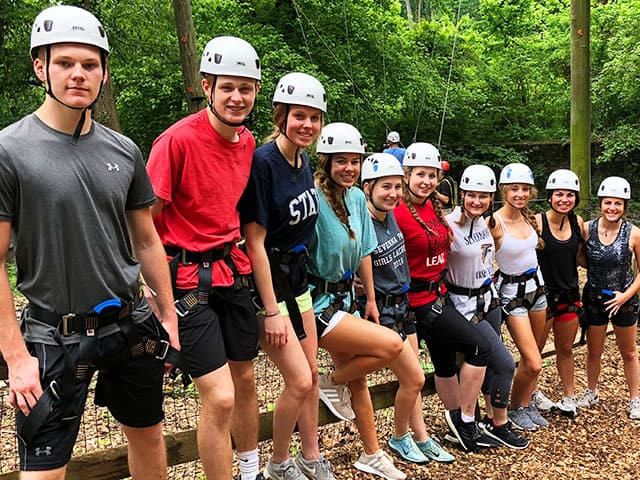 Ascent | High school & College
Activities: Low Ropes Course, High Ropes Challenge Course, Giant Swing, & Zip Line
Requirements: 8-years  4-feet tall (48 inches), 60-275 lbs.
Cost: $59 / per participant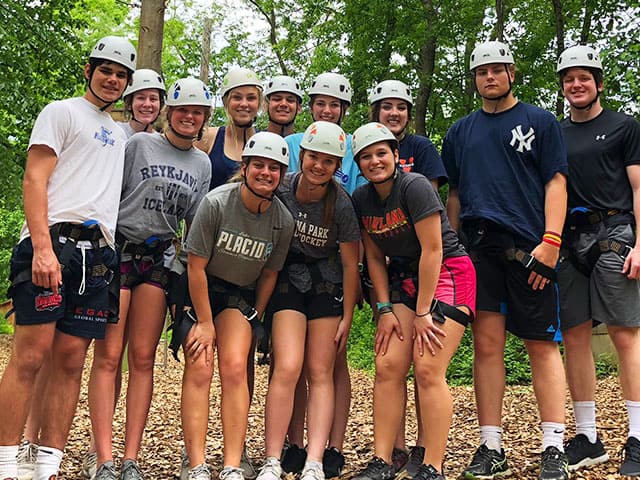 Summit | High school & College
Activities: Low Ropes Course, High Ropes Challenge Course,Tower, Giant Swing, & Zip Line
Requirements: 8-years, 4-feet tall (48 inches), 60-275lbs.
Cost: $69 / per participant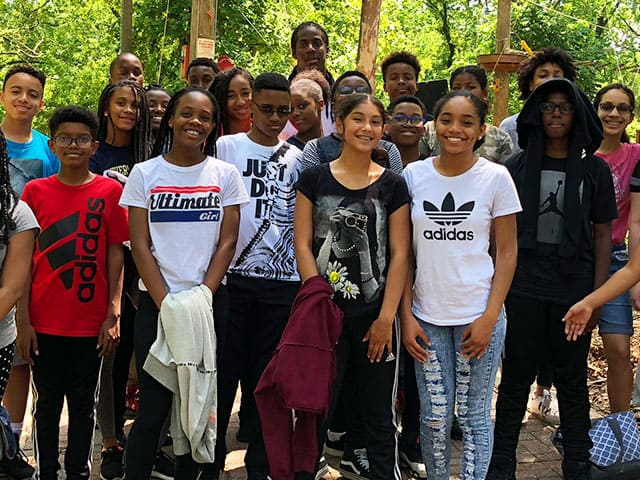 off Site | Middle School & older
Activities: Our highly trained facilitators bring our portable team building equipment to a separate location. We can replicate nearly everything we do on our Low Ropes Course
Requirements: For every 10-15 participants, we require ~500 sq.ft of space
Cost: $55 participant + travel costs for facilitators 
Plan and Book Your Field Trip
Let's get started planning your custom field trip in three easy steps.
1. Tell us about your group
Fill out the form below to give us a few more details about your group.
2. We'll send you a custom proposal
We'll reach back out to you and will build a custom proposal for your group with some options for you to choose from.
3. We'll sort out all the details
Prior to your program, we will call you to go over all the details including activities, food, meeting spaces and anything else to make sure your program is successful. We will require a signed contract and 50% deposit or payment in full to guarantee your booking.
Let's get your adventure started
Just a short drive from Baltimore, Washington, and Annapolis.