The Adventure Park Experience
Conquer our most popular adventures at Terrapin and get the best value with your Adventure Park Experience.

4 Thrilling Adventures. 1 Unforgettable Experience.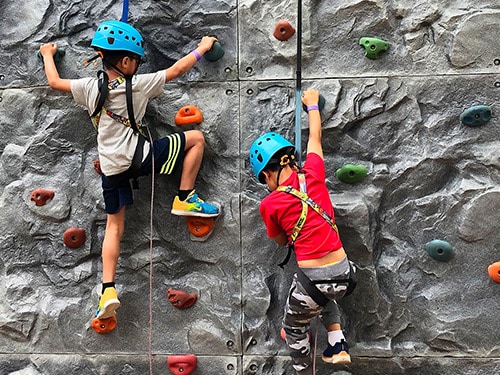 Reach the top of the 43-foot vertical playground! Maneuver through horizontal logs, cargo nets, massive tires, giant ladders, and belay down. Conquer all 8 routes.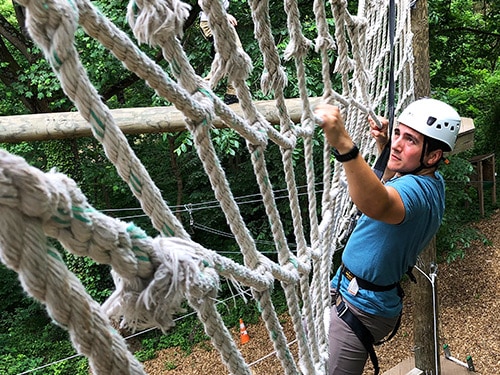 2. The High Ropes Challenge Course
Leap, walk and climb your way up 3 levels of adrenaline and 19 challenges in all, like the wobbly log and the cargo net traverse.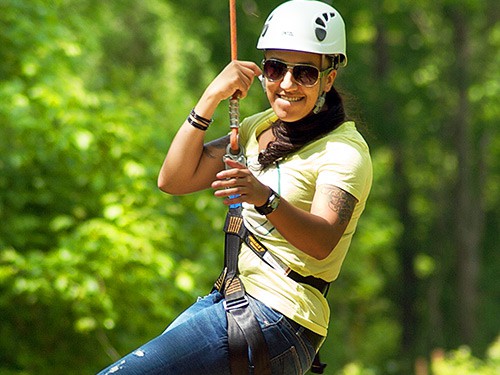 Fly through the trees and feel the rush of freedom on our 330-foot zip line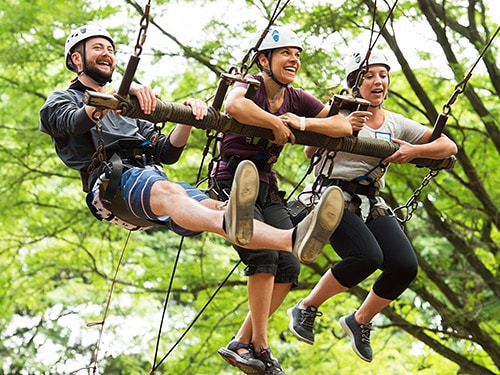 Laugh and scream on the popular 3-story high swing. Just one karate chop by you releases the swing for all!
Searching Availability...
A Fully Guided Experience
Our experienced adventure guides will help you navigate along the course. Looking for bigger challenges? No problem. Our guides will give you more obstacles along the course to increase your level of difficulty.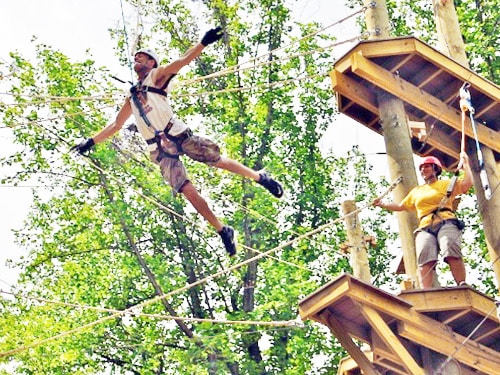 What Our Guests Say About These Adventures

My family and I tested our limits on the high ropes course and had so much fun on the giant swing and the zipline. Our guide gave us advice on how to navigate the obstacles on the high ropes course and was super encouraging. …We all had anxiety about trying to course, but he was so kind and celebrated with us when we finished. I would highly recommend Terrapin Adventures!

I've been here twice in 2 weeks. The first time with my job and today with my family. They all had a blast and faced their fear of heights—such a great way to bond with your family. Our instructor was awesome, very patient, and helpful with the kids.

My husband and I took the adventure with our three young sons and four of their friends. Everybody had an incredibly good time, and they are all still talking about it. All of the staff were friendly, professional, safety-conscious, and lots of fun.
The Adventures Are Endless
More adventures are available for your family, friends, or next group event. Try these activities!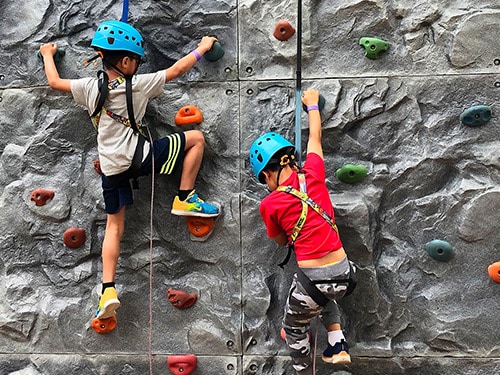 Terrapin Explorer Kids Pass
High ropes course, ziplining, and a 20-foot high rock wall!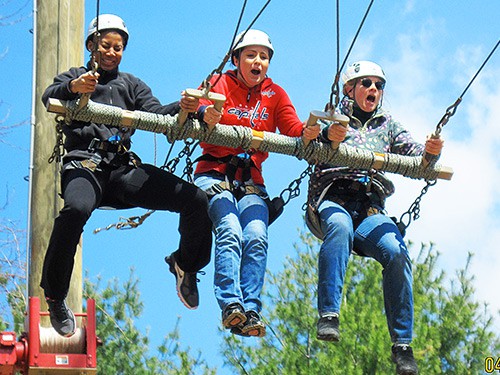 Ride the giant swing and zipline on a fully-guided experience.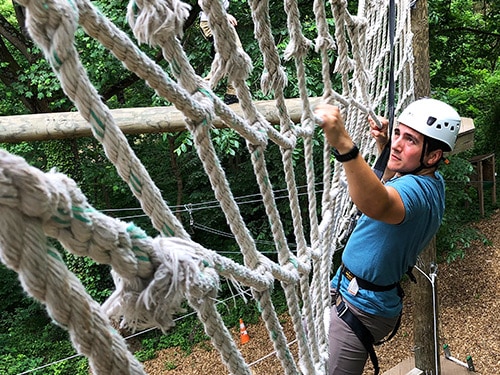 Leap, walk and climb your way up 3 levels of adrenaline, 19 challenges in all!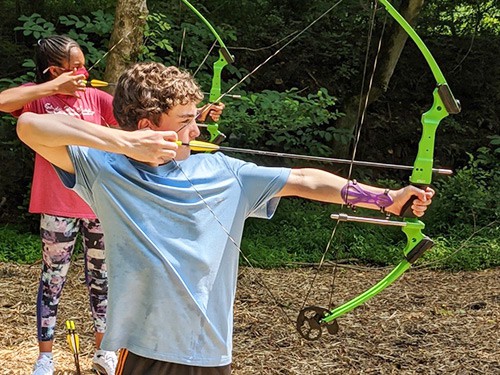 Learn archery basics and how to shoot.
Age: 8 years+ | All minors must be accompanied by an adult.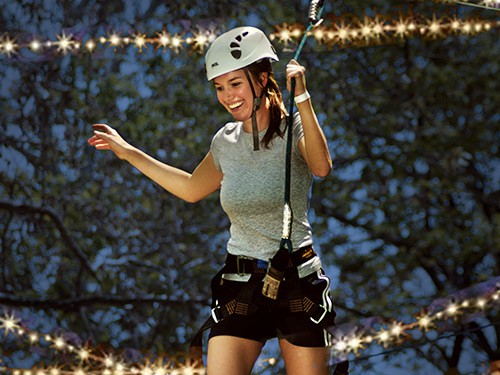 Try the best challenges at night under the lights and party music.
Give Your Group An Adventure Together!
Get 5% off for your group or team event for groups 5 to 8+